Welcome to our online yoga studio! Whether you are brand new to yoga or a seasoned pro looking for a relaxing complement to your current practice, you are welcome here! We offer yoga programs and guided meditations that are perfect to learn and grow with!
Experience all the benefits of yoga and guided meditation without having to leave your home! Find videos to fit your schedule (with sessions as short as a few minutes and as long as an hour) and ask questions directly to the instructor so you feel confident in your practice.
Transport yourself to calmness right from your living room!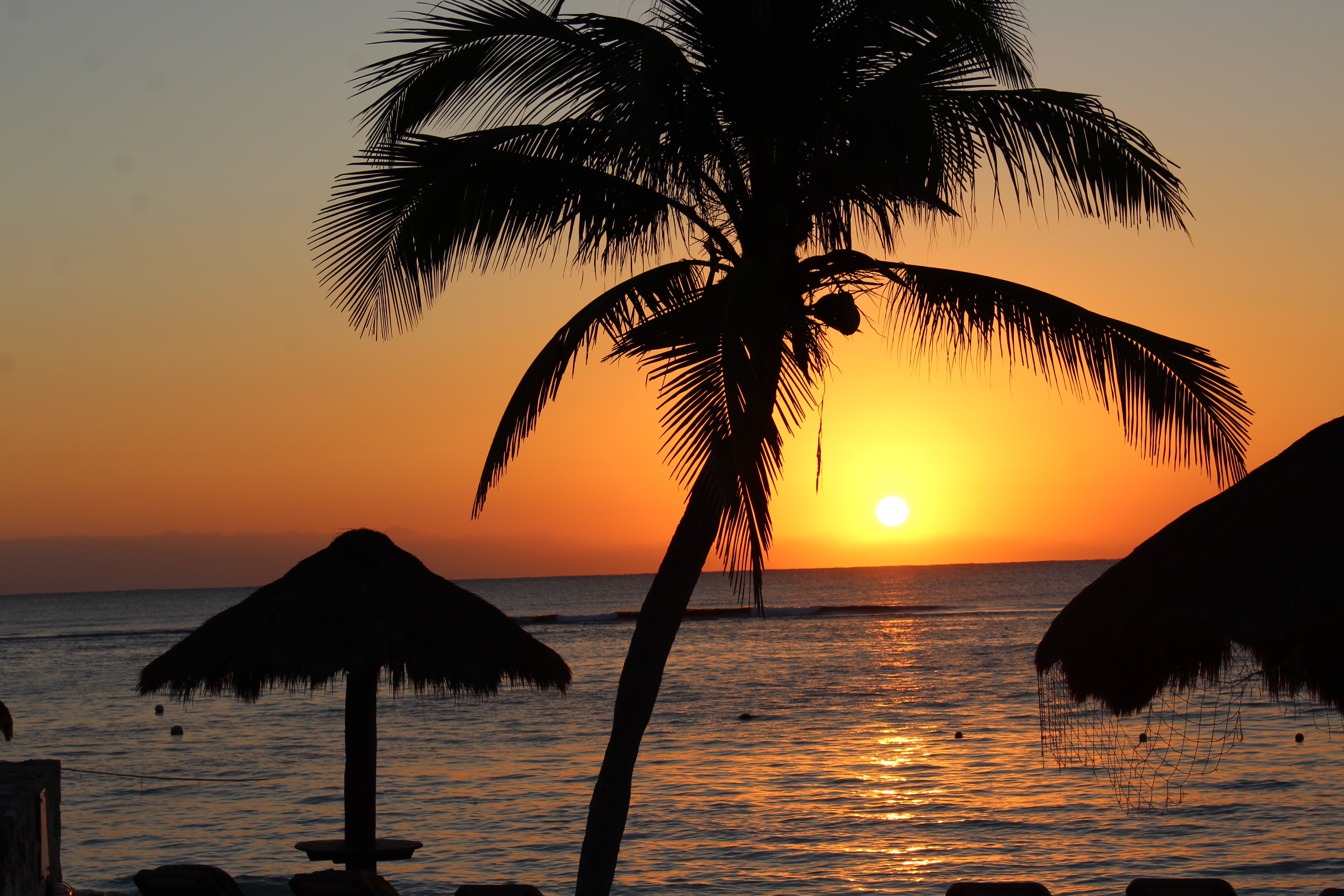 Benefits
Calm Down


Our guided meditations and gentle yoga videos are a great way to find your inner calm.

Access from Anywhere!


Just login and go! No need to drive anywhere else when you can access our videos right from your living room or even on vacation.

Better Health


Many studies have shown that both yoga and meditation can improve your health.

Energize your Mornings


Wake up and feel energized--certain flows are designed to energize you.

Relax and Sleep Better at Night.


Drift off to sleep with one of our calming meditations or restore with certain yoga videos that help you to sleep better at night.

Easy to Follow and Non-intimidating


We know that it can be so intimidating to go to your first yoga class. Ease into it with this easy to follow program you can do at home.
Find relaxation and calmness anytime of the day (or even the middle of the night to help you sleep better!). We love making yoga accessible with easy to follow programs and extra pose breakdowns and modifications to help you enjoy your practice today.

Our online studio offers EVERYTHING you need to get started enjoying your yoga practice right away and seeing the benefits in your daily life.
Just like your neighborhood studio, we offer yoga classes (videos), your own personal instructor, a community to make new friends and more to go deeper into the practice! We even have calming, relaxing guided meditations. All with the ability to access from anywhere at any time of the day!
What You Get
Yoga "Classes" - Full access to our easy to follow yoga videos
(varying lengths and styles so you can always fit them into your day)
Guided Meditations - Full access to our relaxing guided meditations
Your own personal yoga instructor so you never feel alone in your practice - Access to the yoga instructor on the videos for any questions and concerns that you have
Pose breakdowns - so that you are clear on how to do the pose and potential benefits
Modifications to fit your body - so you never force your body into a pose that isn't right for you
Breakdowns of breathing techniques - to enhance your practice and use in your everyday life to calm down
Energy Healing Techniques - that you won't find in other yoga classes!
An online yoga community - make new friends and ask questions in our community forum
And More - go deeper into the practice and learn about other aspects of yoga that go far beyond the poses
Cancel at any time
Your Instructor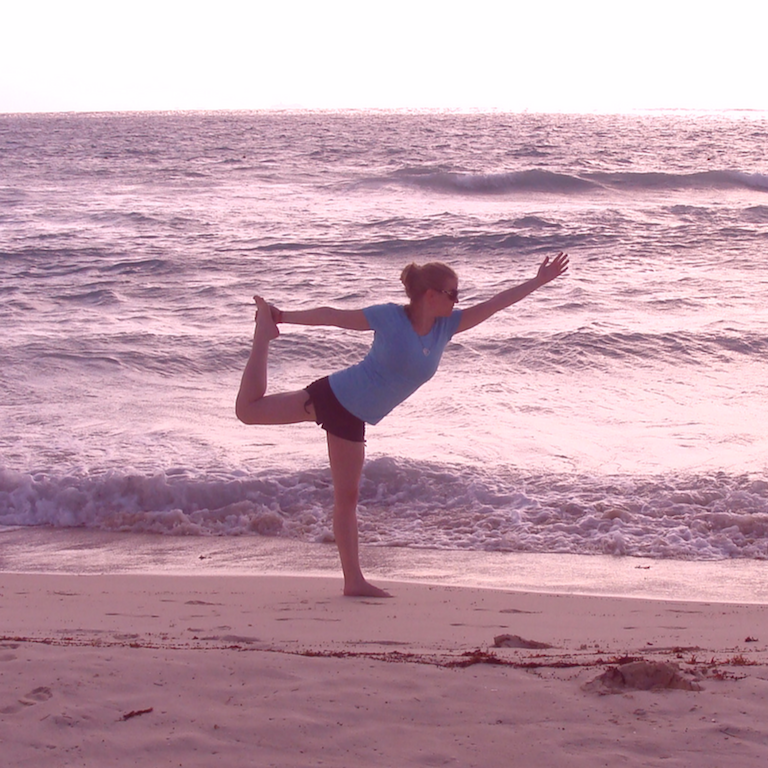 I have been teaching yoga since 2010 and I love making yoga accessible to those looking to start a yoga practice, get back into it or find a gentle practice. My style is easy to follow and encouraging. I love working with clients of all ages and find that my style often attracts those that are new to yoga or looking for a gentler, more relaxing class and a way to calm down.
I would love it if you would make our studio your Escape from the Everyday!
If you have questions, my personal email inbox is always open to you: [email protected]
Everyday Yoga Escape Studio
Welcome!
Available in days
days after you enroll
Forum
Available in days
days after you enroll
Frequently Asked Questions
What if I am unhappy after joining?
We would never want you to be unhappy! You can cancel your subscription at any time.
Will there be new content added after I join?
Yes! We will be adding new videos and content and will be doing some live streaming sessions (for you to ask questions) so we can learn more about what you would like us to add.
Is this appropriate for someone who has never done yoga?
Yes! Start with the our gentle sessions that are under 20 minutes. This is the perfect way for a beginner to start because we break it down so it is easy to follow. Our gentle sessions are designed for beginners and anyone looking for a gentler practice. There's no intimidation because you won't have to be in front of a room of other people. You can start to learn the names of the poses and get more familiar with yoga right from your own home. If you have questions, we have pose breakdowns to clarify a bit more and we have live streaming sessions with the yoga teacher where you can ask questions for further clarification!
How does the pricing work?
Membership is charged on a monthly or yearly basis. The price of your membership is $15/month or $150/year, depending on the option that you choose. For your convenience, your subscription will auto-renew (but can be cancelled at any time).